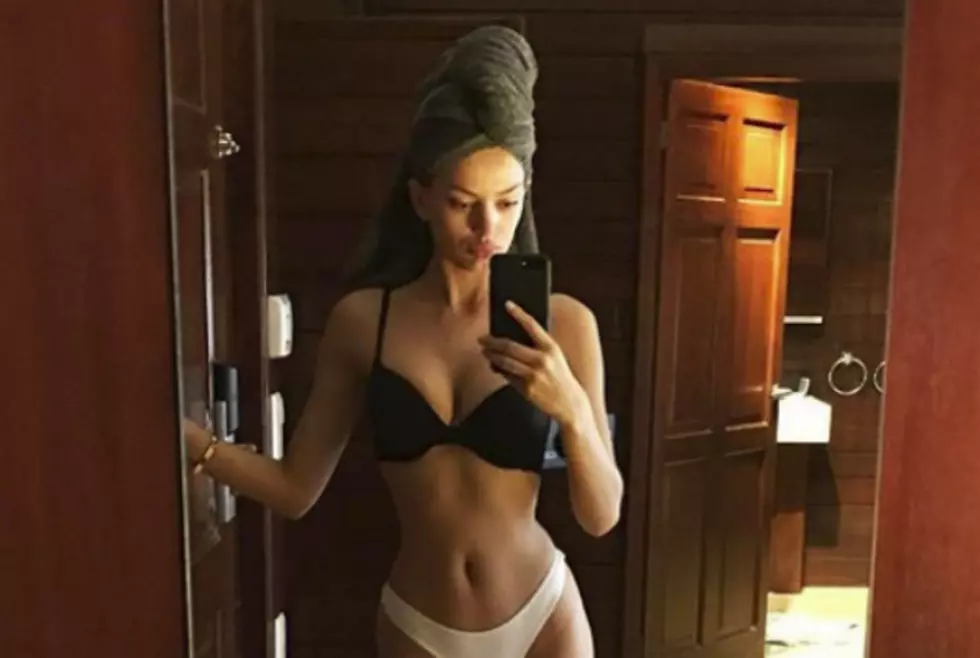 Bregje Heinen — Babe of the Day
bregjeheinan via Instagram
Her last name looks kind of like the name of a beer, which makes sense because now we're incredibly thirsty.
Unlike a dozen or so of our recently featured babes, Bregje Heinen is not a Victoria's Secret Angel. She's a former Victoria's Secret Angel. We're equal opportunity admirers over here, you guys.
Now the Dutch model spends her time being smoking hot in other places, like magazines, videos, and, luckily for us -- Instagram, where she clearly has no problem strutting her stuff for the masses. Whether she's sunbathing or showering outside -- Bregje always looks camera-ready.