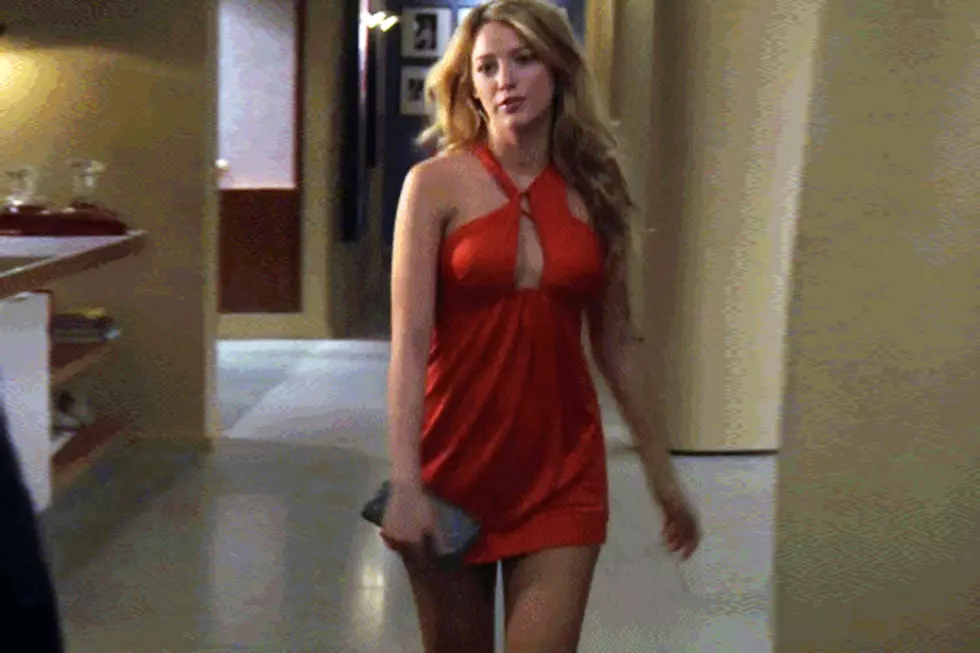 25 Bikini-Clad Blake Lively GIFs So You'll Go See 'The Shallows'
WB
We have some mixed feelings about this new Blake Lively flick, The Shallows. It's about a shark trying to eat a surfer girl, so you might think:
A) we'd get a bunch of Blake in a bikini, and
B) it's a horror flick, so maybe some gratuitous nudity and/or sex scenes.
But after watching the trailer, that does not appear to be the case. (We do get some bikini stuff, but mostly after Blake's bloody battle with a massive shark, which: not as sexy as before the bloody stuff.) Who the hell directed this thing anyway? Did they not watch Jessica Alba in Into the Blue? Or Kate Bosworth in Blue Crush? Or any other movie where the hot leading lady inevitably strips down to a skimpy bikini, thus pleasing the audience? Argh. Hell, even in Jaws, the undisputed king of shark movies, we get a girl stripping naked in the very first scene! Sure, she gets eaten (spoiler alert) like right away, but not before the bathing suit comes off.
Anyway, there's still plenty to love about Blake Lively, which we have collected for you below in the venerable GIF format we all love: