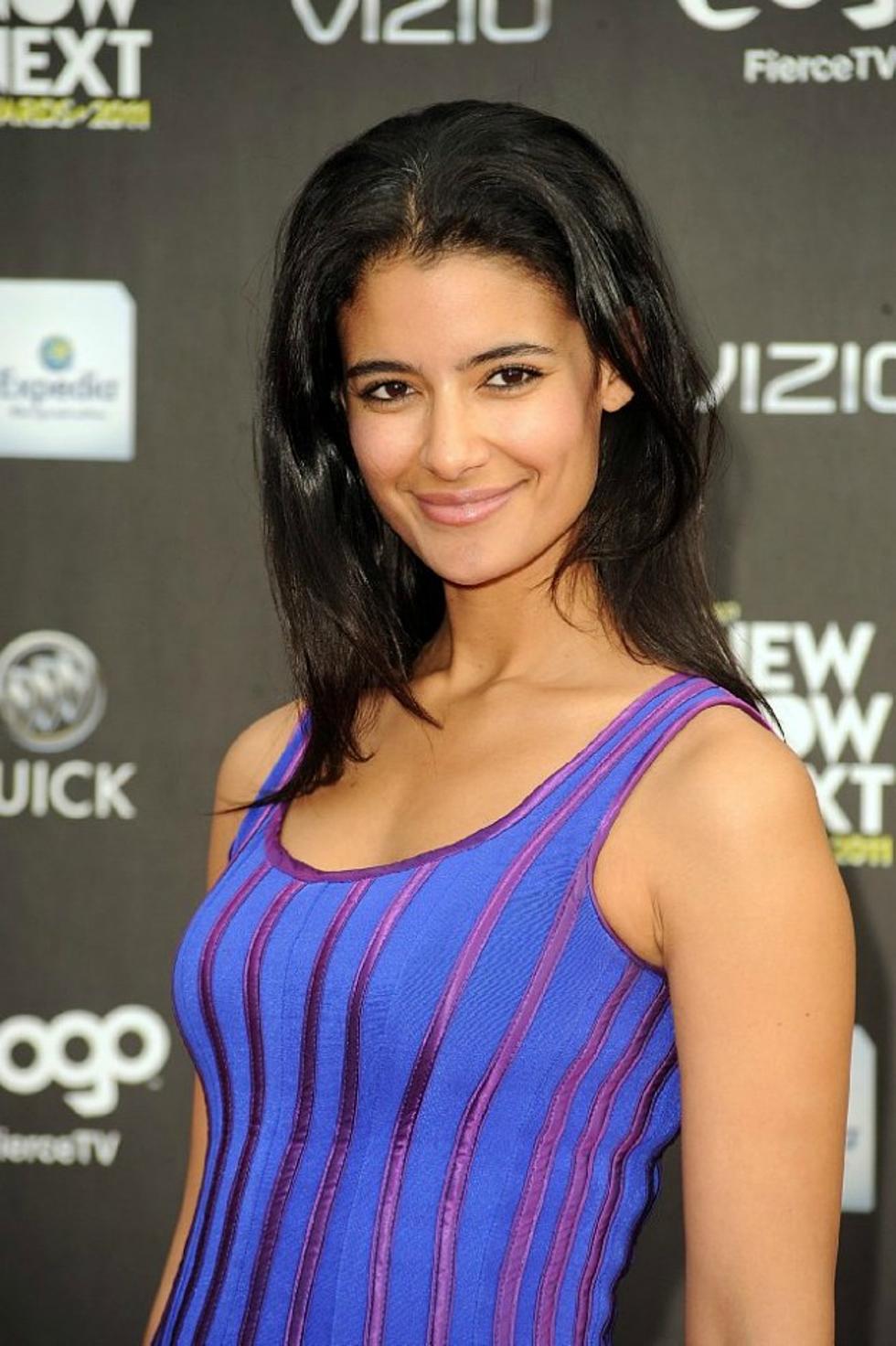 Jessica Clark of 'True Blood' — Crush of the Day
Meet the actress hot enough to play a vampire goddess on 'True Blood,' Jessica Clark.
Clark made an unforgettable debut on 'True Blood' a few weeks ago. She materialized out of nowhere as a nude and captivating sign of the vampire apocalypse, mesmerizing everyone in her presence with her full frontal assault.
The striking gay actress, who is of British, Indian and Nigerian descent, is also a fashion model and the former host of the 'Lesbian Love' video blog series on AfterEllen. She's appeared in a few short films and TV shows, but the role of Lilith on 'True Blood' represents her big break into the world of mainstream culture.
You can follow Clark's tweets and check out her amazing body on 'True Blood.' And trust us, she's a sexy and unforgettable vampire goddess!