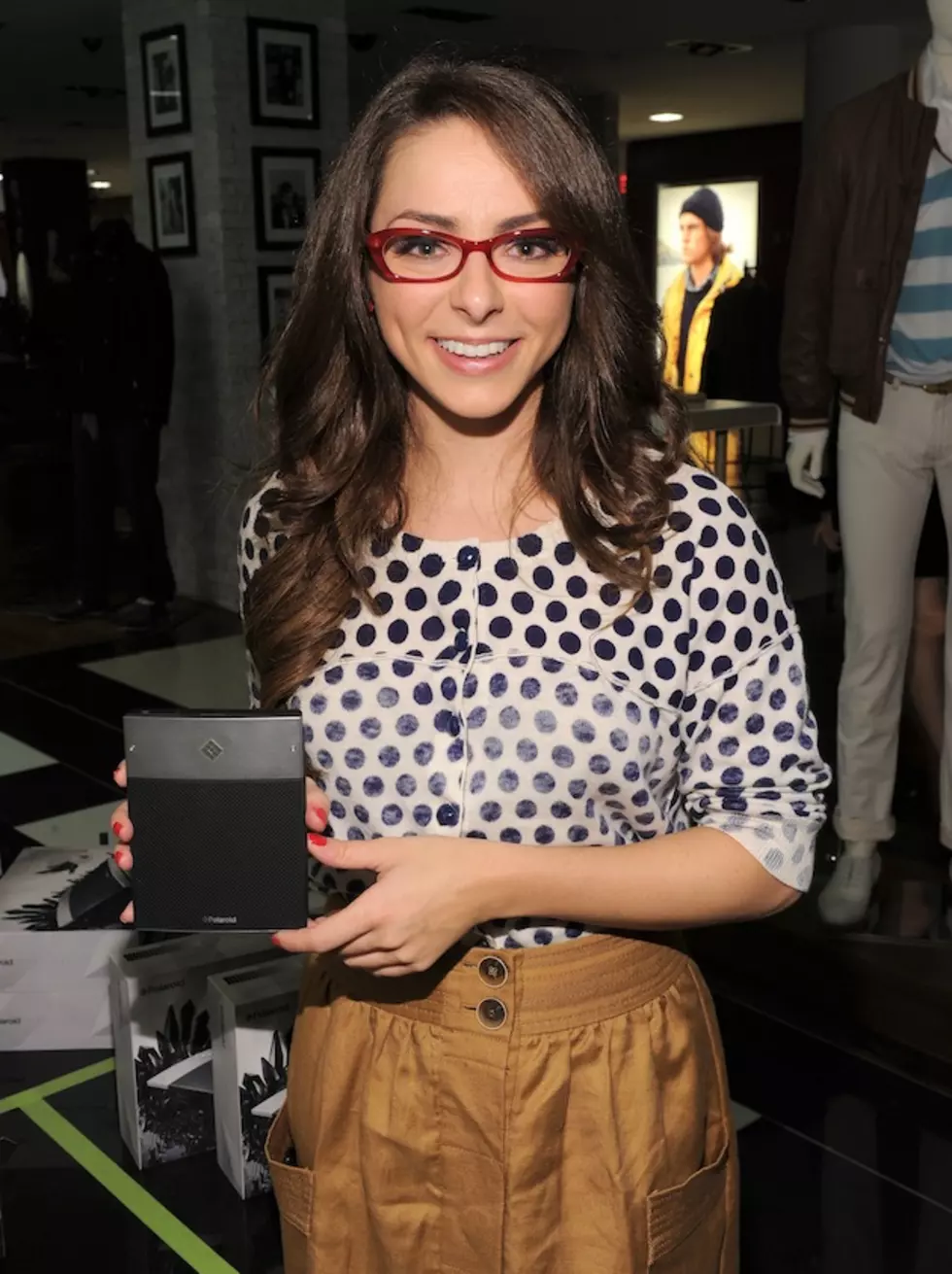 Katie Linendoll is a Celeb Crush Who'll Give Men 'All Access'
Getty Images
Katie Linendoll is a TV host, producer and sports-tech expert who hosts the show 'All Access Weekly' on Spike. 
If you've seen Linendoll discussing technology and sports during her many appearances on ESPN, CNN, The Today Show and more, then you know that this self-proclaimed nerd sees to it that her life is packed with adventure, whether she's challenging IBM supercomputer/know-it-all Watson to a game of Jeopardy, flying over the Pacific Ocean wearing a jetpack, driving a life-sized Mario Kart, detoxing (and surviving!) in digital rehab, winning the Guinness World Record for performing the most "high fives" in 60 seconds, or shared a stage with Lady Gaga—all in the name of tech.
According to her online bio, she's NEVER missed an episode of WWE 'Raw', which is ABSURD! We don't believe her. We'll have to settle the dispute by wrestling her.