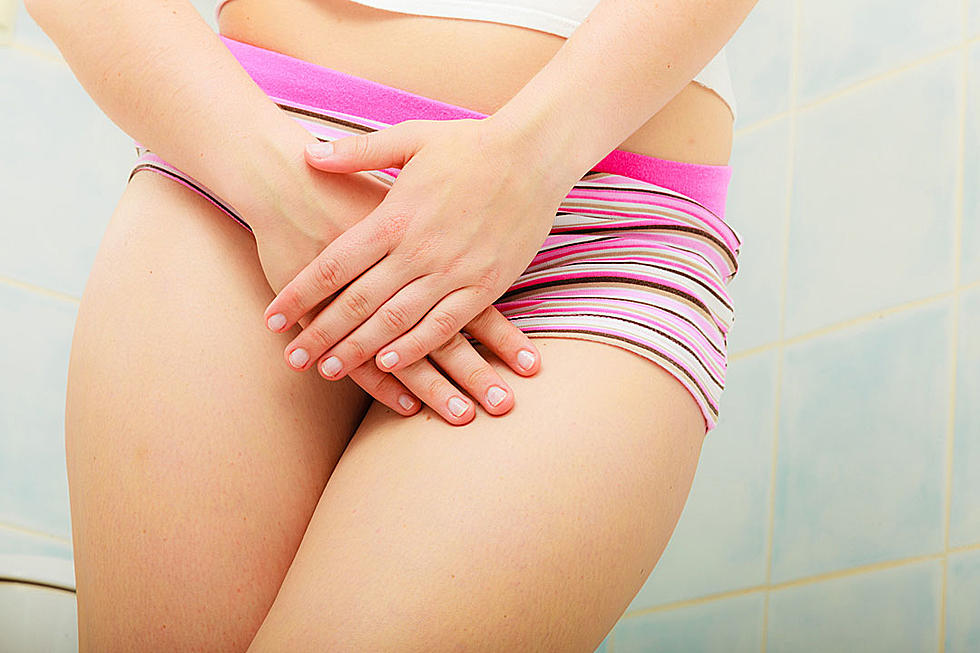 #NameYourVagina After a Movie Is Cinematic Fantasticness
iStock
Twitter continues to provide us with the kind of important culture-defining talking points we need in an ever-increasing tense world.
The hashtag #nameyourvagina, in which women name their hoo-hahs after the last movie they've seen, is trending on the site. It's more proof that social media unites as and can break down the barriers that separate us economically, geopolitcally and ideologically.
Nah, just kidding. It's really just an excuse to laugh at how private parts can have really silly names.
See for yourself and don't even pretend you're not going to try and think of some funny ones yourself. We'll even get the ball rolling for you: Big, As Good As It Gets, Some Like It Hot, The 40-Year-Old Virgin, Free Willy, Holes, Clear and Present Danger and Deep Impact. Good luck.