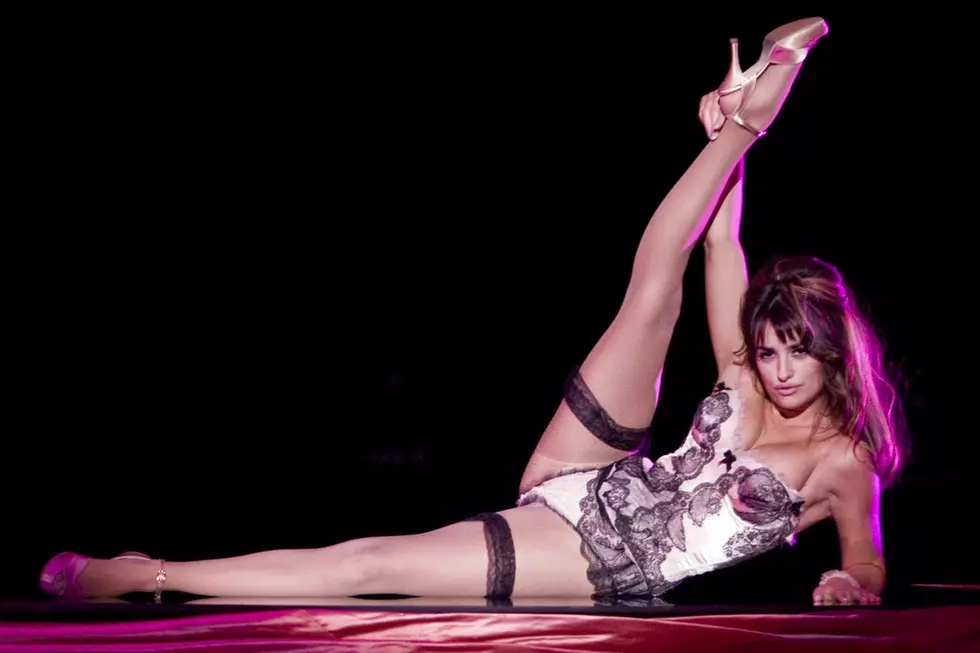 20 Deliciosa Penelope Cruz GIFs That'll Make You Want to Learn Spanish
The Weinstein Co.
Penelope Cruz, seen recently in Zoolander No. 2, has one of the sexiest accents we've ever heard. Even if she didn't look like, well, Penelope Cruz, we'd just shut our eyes and listen to her and blissfully detach from this cruel, cruel world. But we're exceedingly happy that she does in fact look like Penelope Cruz, who is super smoking hot.
We especially loved her paired up with her fellow Hispanic sexpot, Salma Hayek, in 2006's Bandidas. Now if only they'd make a sequel and added Sofia Vergara, they'd easily have the hottest movie of all time.