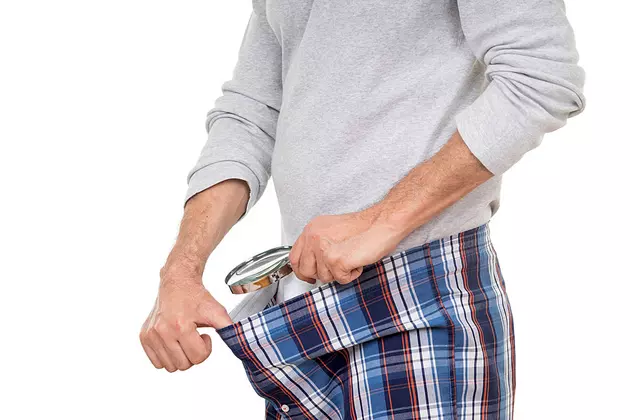 Man (And True Medical Marvel) Receives First Penis Transplant in the US
iStock
This pioneer is a member of a very exclusive club.
A man from Halifax, Mass. has become the first person to receive a penis transplant in the United States. The organ was donated by a person whose identity has not been revealed.
Thomas Manning, 64, had his penis removed while battling penile cancer, diagnosed in 2012. Manning's procedure took 15 hours over a two-day period earlier this month at Boston's Massachusetts General Hospital. Some 15 doctors took part, as did 30 other people in the heathcare field.
Only two other penis transplants have been reported around the world: one in China ten years ago that didn't take and one in South Africa in 2014, in which the man would later go on to father a child.
Manning, who is single, hopes the surgery, which was part of an experimental procedure, won't define who he is. "I want to go back to being who I was," he said following the operation.
Dr. Curtis Cetrulo, who headed the surgical team along with Dr. Dicken Ko (yes, Dicken -- go ahead and get that chuckle out of the way), said if Manning's recovery progresses as expected, he should be able to urinate in a few weeks and have sex in a few months.
A team of doctors at Johns Hopkins is also looking into performing penis transplants, with wounded soldiers among those who they hope to help, due to their high suicide rates. Dr. Cetrulo also said that another patient who had been burned in a car accident will have the same operation after a matching donor is found.