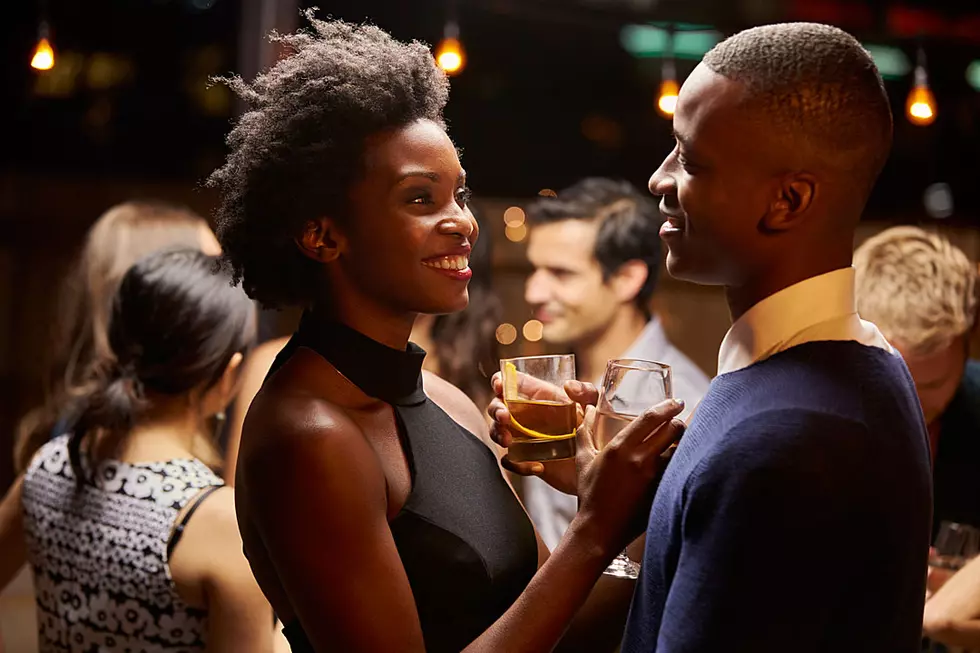 What Were the Best Cities for Singles in 2016?
iStock
Maybe you're looking for love in all the wrong places.
WalletHub has come out with a list of the best cities for singles. Number one? The city where Tony Bennett left his heart, of course -- San Francisco.
The criteria for "best" certainly seems subjective, so WalletHub explained its formula:
Our data team compared the 150 most populated U.S. cities based on 29 key indicators of a location conducive to a healthy single-but-looking disposition. Our data set ranges from "share of single population" to "number of online dating opportunities" to "nightlife options per capita."
Best Cities for Singles
San Francisco
Orlando
Seattle
San Diego
Boston
Austin
Las Vegas
Phoenix
Miami
Los Angeles
While those cities may help you get one step closer to your soulmate -- or at least the person you can spend Saturday night Netflix and chilling with -- there are some locales where being single is as unfulfilling as being a Cleveland Browns fan.
Worst Cities for Singles
Brownsville, Tex.
Hialeah, Fla/
Yonkers, N.Y.
Port St. Lucie, Fla.
Pembroke Pines, Fla.
Moreno Valley, Calif.
Chesapeake, Va.
Laredo, Tex.
Fontana, Calif.
Greensboro, N.C.