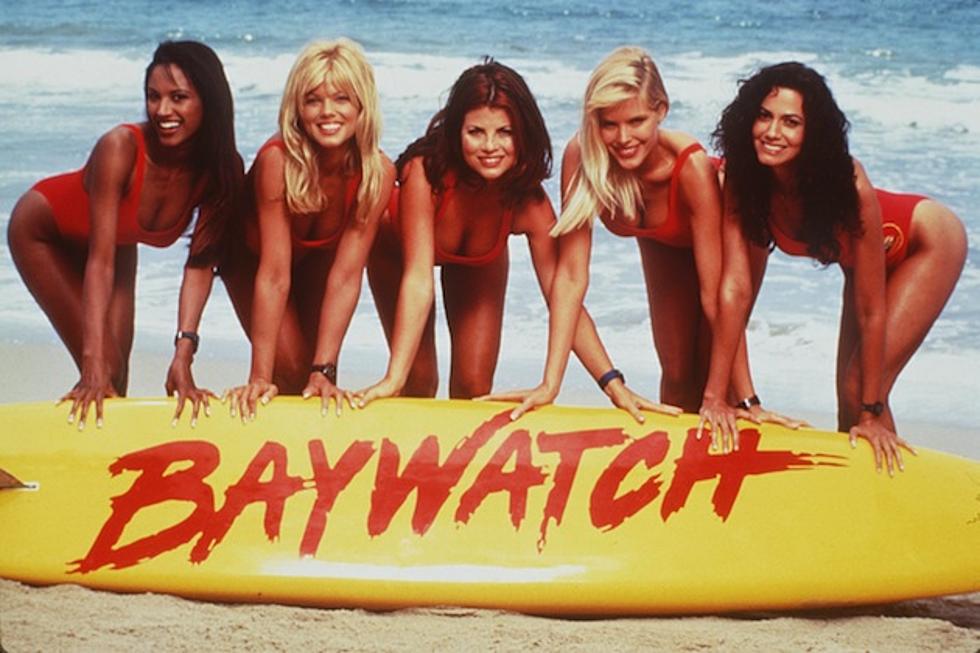 See What the Female Cast of 'Baywatch' Looks Like Now
Getty Images
The cast of 'Baywatch' is back! Eh, sort of.
'Baywatch' was one of the most popular TV shows in the world and the ladies who donned the red swimsuits are famous from New Jersey to New Guinea. The show ran for eleven years and it's hard to find a single person who hasn't seen at least one episode. We'll just assume that one episode had a scene with a slow motion run on the beach. Wild guess.
'Baywatch' isn't coming back, but give it time as everything old will eventually be new again. We've brought back the babes of the cast of 'Baywatch' to see what they look like today.
Check out these photos of the cast of 'Baywatch' now. Obviously, it's only the ladies. If you're interested in seeing the male members of the cast, check the local Starbucks. Behind the counter.
Yasmine was arrested in 2001 charged with cocaine possession. She pleaded guilty and was sentenced to two years probation and 100 hours of community service.