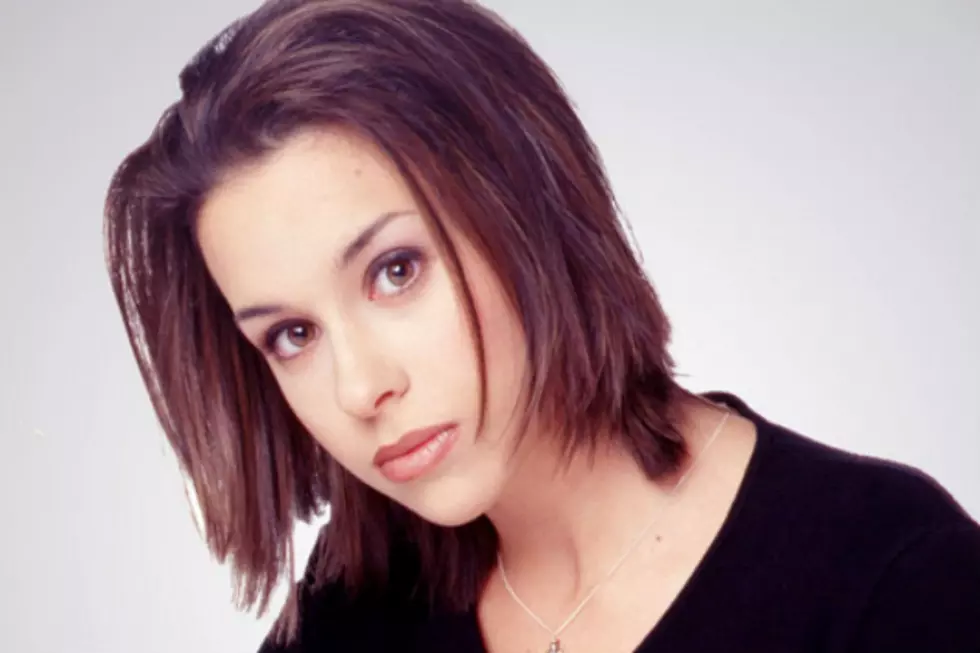 Claudia from 'Party of Five' – Where is She Now?
Sony Pictures Television
If you grew up in the '90s, chances are that you had a pretty big crush on Claudia Salinger, the cute sister in 'Party of Five.' She was pretty, had an adorable voice and rocked short hair like a champ. But where is actress Lacey Chabert now?
Thankfully, she never left. 'Party of Five' ran from 1994 to 2000, heralding in the Aughts. During that time, Chabert had a number of roles in both live-action projects and animated TV shows. Her voice is somewhat iconic and is recognizable as the voice behind characters like Eliza Thornberry from 'The Wild Thornberrys' and as Meg from the first season of 'Family Guy.'
She's also also lent her voice talents to video games, voice-acting in titles like 2006's Sonic the Hedgehog, and Star Wars: The Old Republic in 2011.
Of course, who can forget her role as Gretchen Wieners in the 2004 cult classic, 'Mean Girls.' If you don't remember, she was the hot brunette with the huge hair that was full of secrets. And she was totally hot in it.