GO HERE: The Pinball Hall of Fame in Las Vegas, NV
Let me get this out of the way first -- I LOVE the Pinball Hall of Fame. Whenever I get the chance to leave the smog and muck of Los Angeles for the heat and muck of Las Vegas, I make sure to always stop by one of the greatest places for pinheads on the planet.
The Pinball Hall of Fame opened in its new location on November 3rd, 2009 just a few miles from the strip. It's a bare-bones looking location, one you'll miss if you're looking for some flashing sign. While the outside isn't that impressive (unless they've finally updated it), the inside is what matters. And what's inside is pinball heaven.
Rows and rows and rows of almost every single machine ever made are available for you to play. Everything from the '50s up to today's current machines. '90s models cost 50 cents to play, but everything else is a quarter. You can, and will, spend all day here. And you still won't be able to play everything they have.
They've got machines that were only sold in Canada, machines that were limited edition or variants. They have so many pinball machines it's mind boggling. They even have the holy grail of pinball machines -- The Pinball Circus. A machine so expensive (reportedly over  a million bucks), that only two were ever manufactured. One is in a private collection, the other is at The Pinball Hall of Fame. Here's a shot of me playing it. It's tough, but boy is it fun.
The Pinball Hall of Fame does have an impressive amount of classic arcade games (54 at last count), but you won't be spending a lot of time with them. Not when there are sooooo many pins to be played. Every pinball fan has to make the trip at least once and spend the day there.
Check out some pics below. Let us know if you've ever been to The Pinball Hall of Fame and what your experience was like in the comments.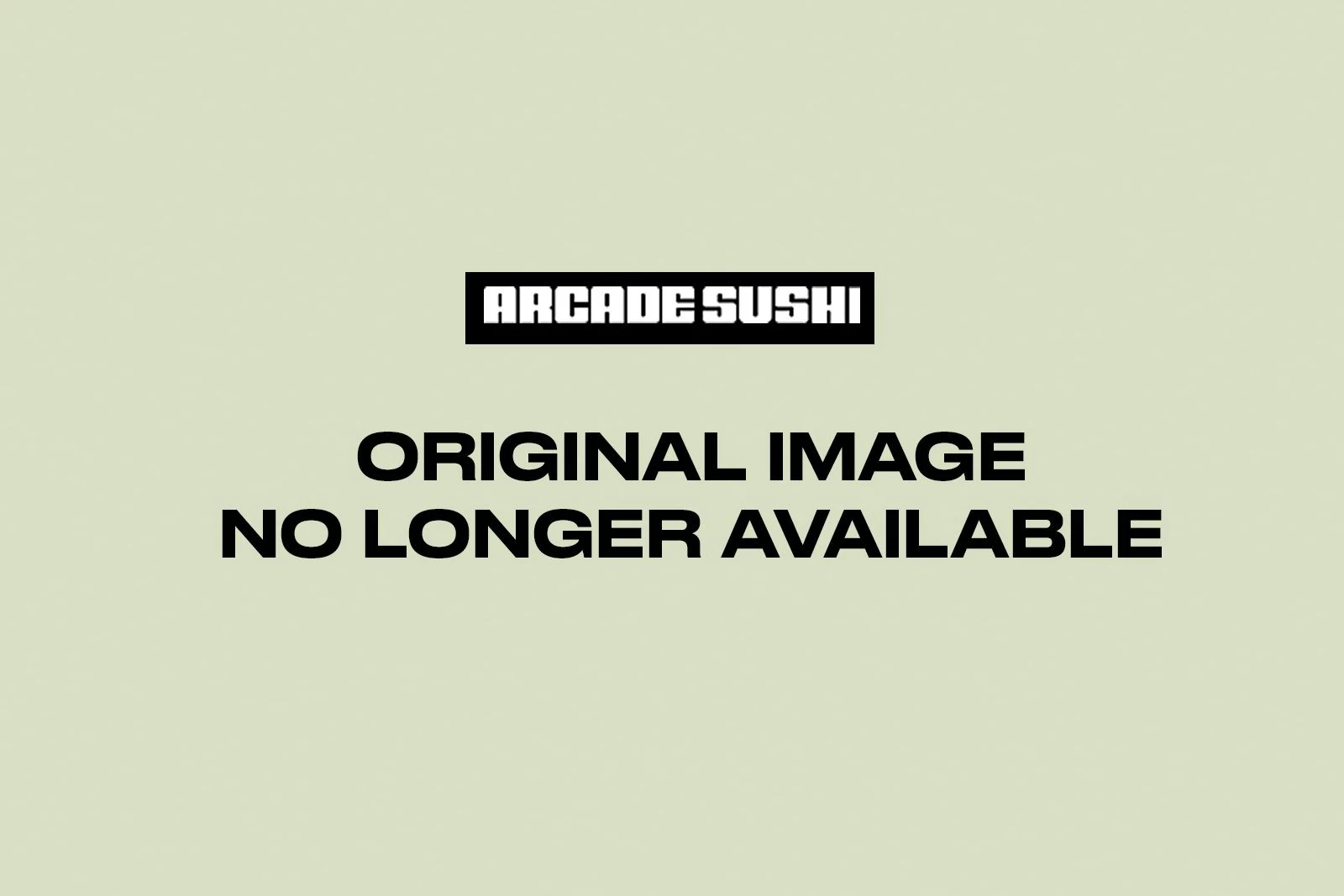 The Pinball Hall of Fame is located at:
1610 E. Tropicana
Las Vegas, NV. 89119
(702) 597-2627