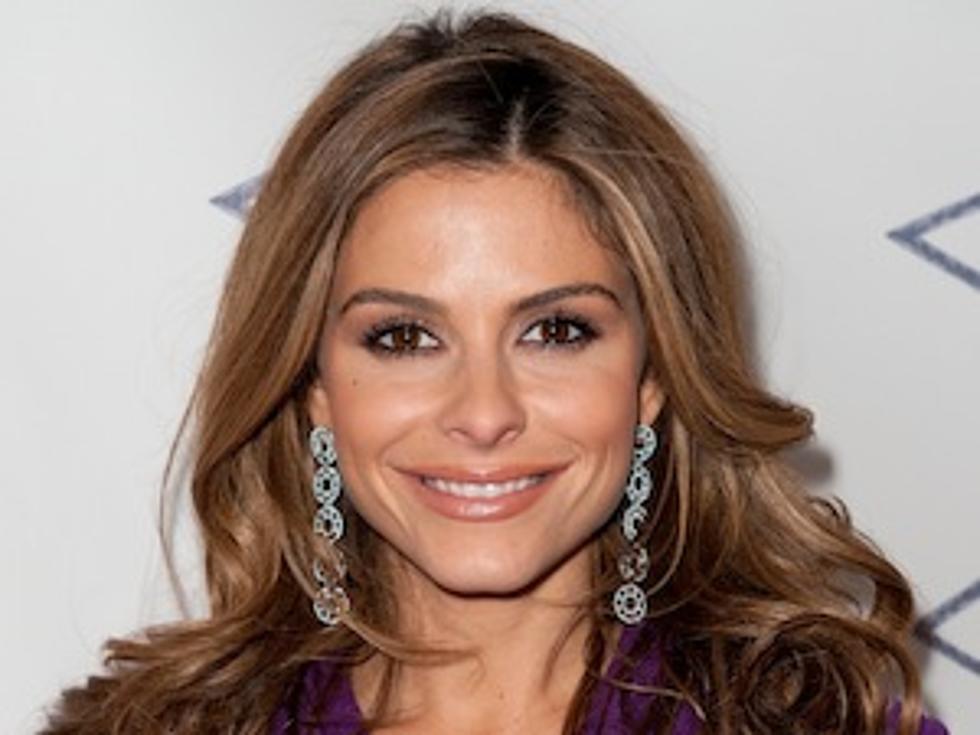 Maria Menounos' Hot Bikini Photo Tweet Ruined By Unwelcome Guests [PICTURE]
The journalist spent the Christmas break with her family, enjoying the warm California weather. While tanning in the pool, Maria tweeted a shot that includes her parents floating blissfully in the background. Mr. and Mrs. Menounos are soaking up the sun in some revealing bikinis of their own.
Checking out Maria's parents it's very obvious where she gets her fantastic physique. Mr. Menounos sure can fill out a banana hammock.