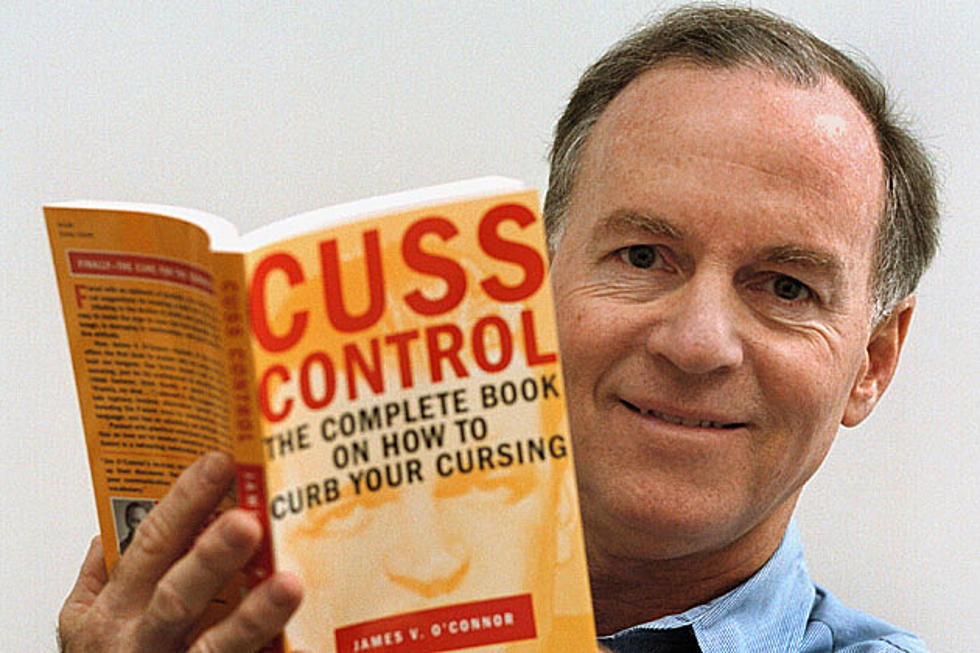 What the #@$&!? Ohio Curses More Than Any State in America
Getty Images
Words cannot describe how awful the language the people of Ohio use. Well, words we can't say without getting our mouths washed out with soap, anyway.
In a strange new survey, Ohio has "bleeped" its way to the top as the state where people curse the most. On the less salty front is Washington, which is the state where people swear the least and probably greeted this news with a wholehearted "Golly gee willikers!"
Mobile advertising company Marchex created the list by analyzing dirty words uttered in 600,000 phone calls made over the last year by customers to various companies. It also found 66% of all the blue language was came out of the mouths of men, as if that's some big effin' surprise.
States Where People Curse the Most
1. Ohio
2. Maryland
3. New Jersey
4. Louisiana
5. Illinois
States Where People Curse the Least
1. Washington
2. Massachusetts
3. Arizona
4. Texas
5. Virginia
Marchex also did some digging to find the most and least courteous states, based on number of times the words "please" and "thank you" were said. South Carolina took top honors in that one, while Wisconsin needs to get its act together -- it finished dead last.
Most Courteous States
1. South Carolina
2. North Carolina
3. Maryland
4. Louisiana
5. Georgia
Least Courteous States
1. Wisconsin
2. Massachusetts
3. Indiana
4. Tennessee
5. Ohio