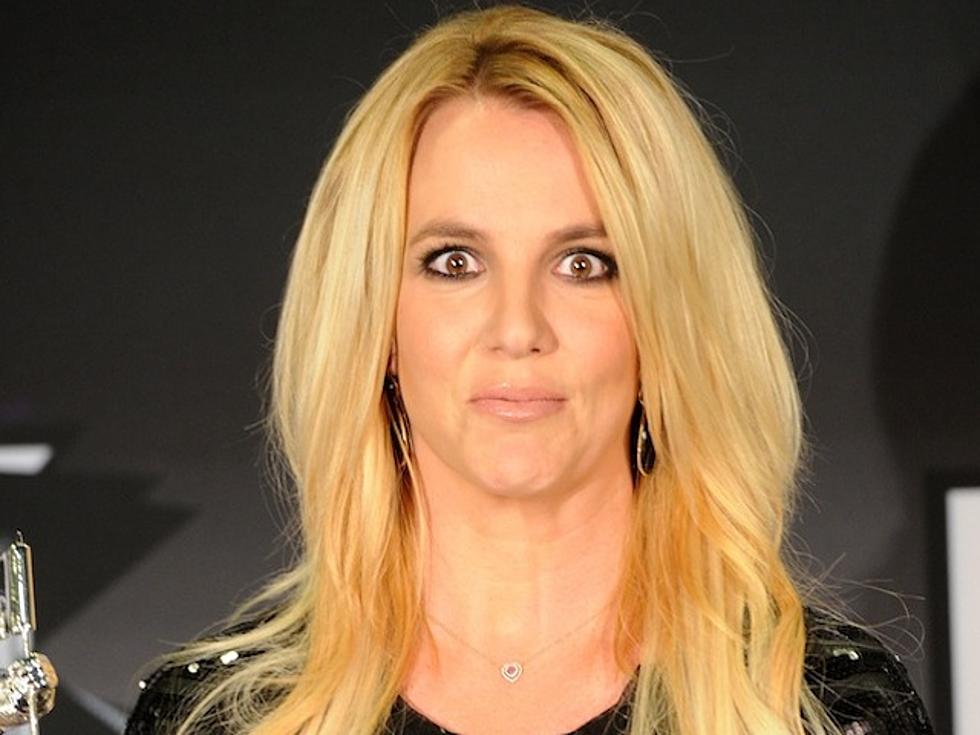 Britney Spears Celebrates Her 30th Birthday — Morning Eyegasm [PICTURES]
Britney Spears turned 30 last week and it was a very uneventful birthday -- she went ice skating with her boyfriend Jason Trawick. It seems like the crazy, umbrella swinging Britney is indeed long gone. Luckily, the hot Britney is still here, looking as good as ever in her advanced age.
Seriously? Thirty years old? Where did the time go? It seems like just yesterday she was not a girl, yet not yet a woman. We can't believe we just dropped a Britney song as a joke either. At least the photos will save this blog from our awful puns. Here are some pictures of Britney over the years.