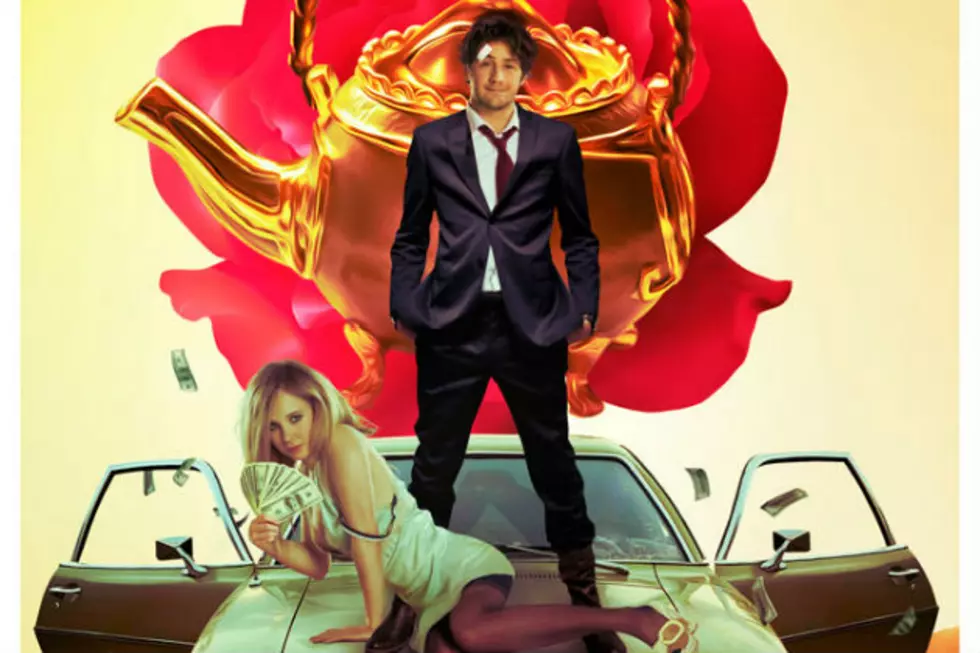 'The Brass Teapot' Trailer and Poster: Would You Hurt Yourself for Cash?
Magnolia Pictures
A new trailer and poster have been revealed for the upcoming quirky, dark comedy 'The Brass Teapot,' starring Michael Angarano and Juno Temple as a couple who discover a magic teapot that gives you money when you hurt yourself.
What would you do for money? Would you hurt yourself or your loved one if it meant that you'd be gifted with large sums of cash? That seems like a dark question, but it makes for charming fodder in the upcoming film 'The Brass Teapot.' Michael Angarano ('Haywire') and Juno Temple ('Killer Joe') star as young couple John and Alice, who find themselves in need of financial assistance. That's when Alice discovers a magical brass teapot that shoots out cash whenever she and her husband hurt themselves.
It seems to start off pretty cute with Brazilian waxes, dentist visits, and tattoos, but quickly devolves into something more dangerous as the temptation to keep making more money appear deepens.
'The Brass Teapot' also stars Bobby Moynihan, Alexis Bledel, Alia Shawkat, and Matt Walsh, and if the trailer and poster below aren't enough to sell you, that cast list should. The film comes from first-time director Rama Mosley and hits OnDemand platforms on February 28, followed by a theatrical release on April 5.