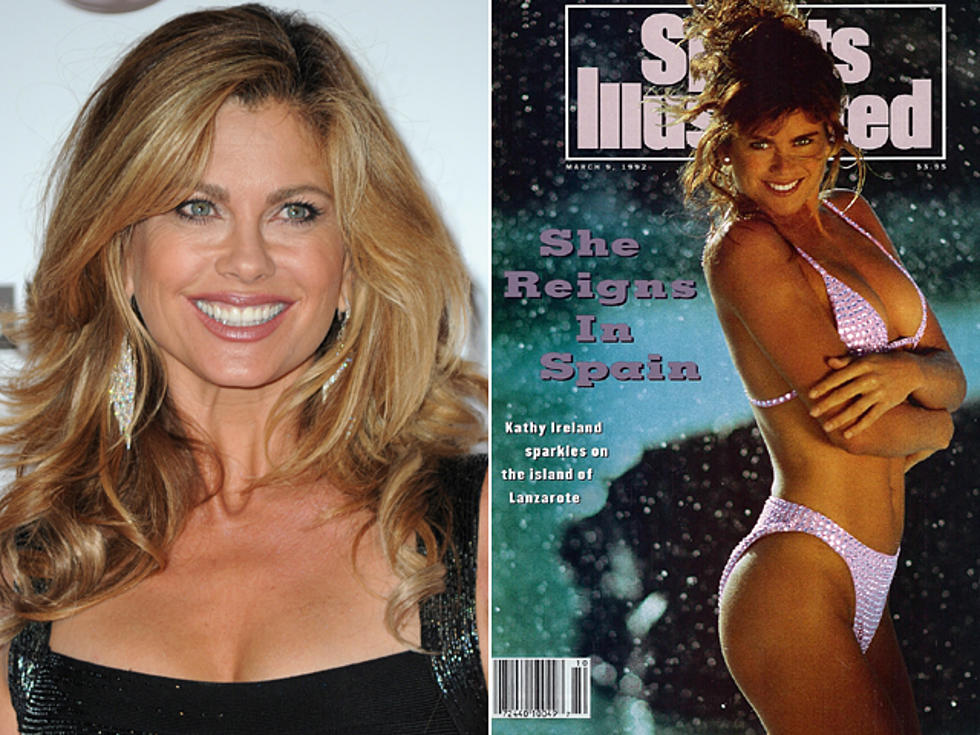 Supermodel Kathy Ireland — Still Got It? [POLL]
Kathy Ireland, the 80s supermodel who graced dozens of magazine covers and appeared in the Sports Illustrated Swimsuit Issue 13 times, has certainly kept herself busy in the years since she started wearing more clothes in public.
In addition to roles in numerous movies and TV shows, the still-stunning 48-year-old beauty founded Kathy Ireland Worldwide, a design empire that grosses more than $1.4 billion in retail sales every year. In addition, she does charity work for groups like Anti Defamation League, the Elizabeth Taylor AIDS Foundation and St Jude Children's Research Hospital.