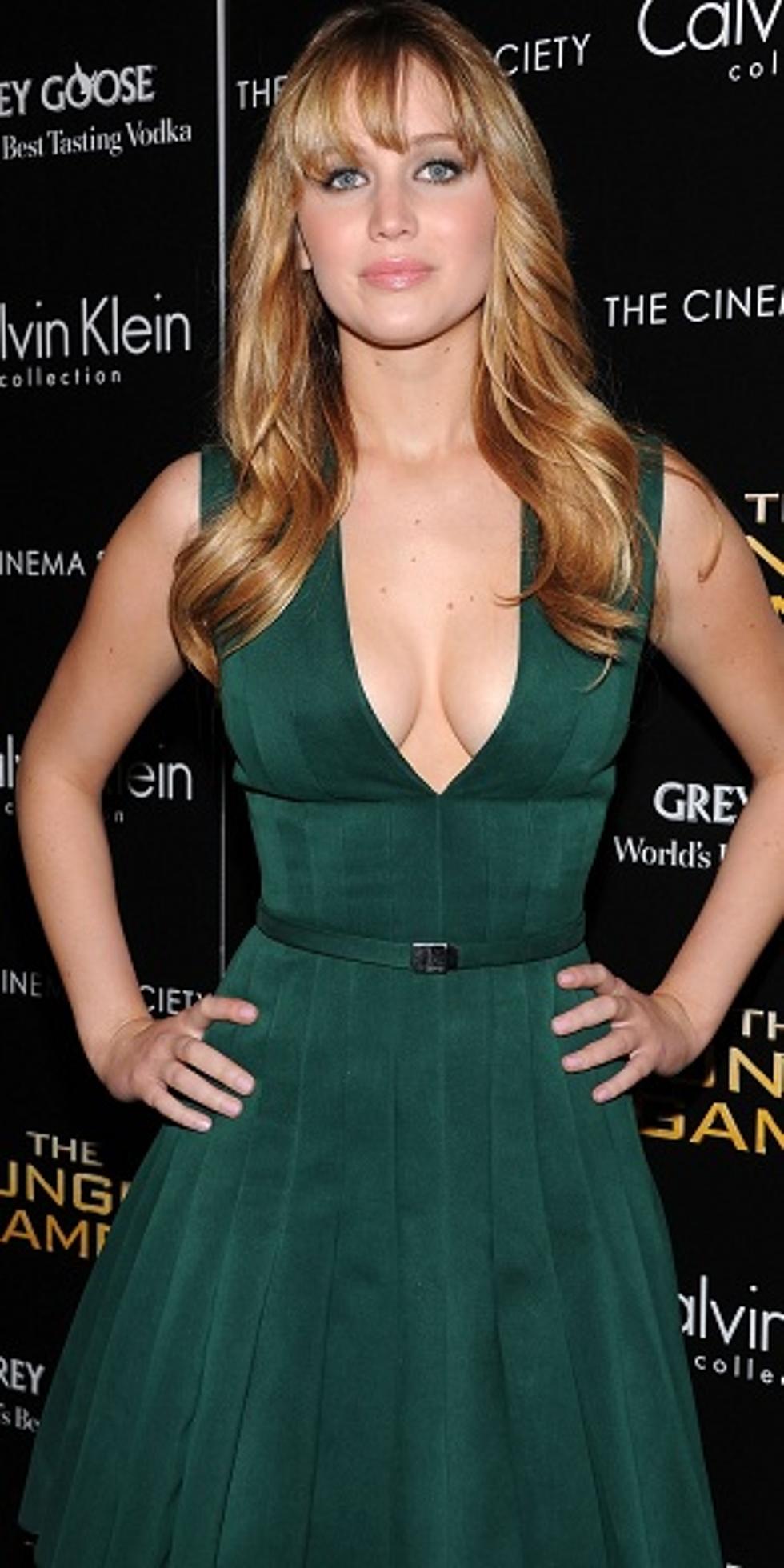 No. 40: Jennifer Lawrence – 100 Most Mind-Numbingly Hot Women of 2012
The 21-year-old actress was the second youngest actress ever to be nominated for the Academy Award for Best Actress when she earned the nod for her role in the 2010 indie drama 'Winter's Bone.'
In June 2011, she starred as shape-shifting villain Mystique in X-Men: First Class. She will reprise that role in the untitled sequel.
Jennifer's set to star alongside Elisabeth Shue in Mark Tonderai's thriller 'House at the End of the Street', which will hit theaters in September 2012.
It was her performance as Katniss in 'The Hunger Games' that helped set the record for the third-largest opening weekend of all time, making a record-breaking $152.5 million in three days for a non-sequel film. She's currently filming the second installment, 'Catching Fire', which is set for a November 2013 release. Our pants would catch fire if we were to say we're not incredibly attracted to her. They did ignite for other reasons.